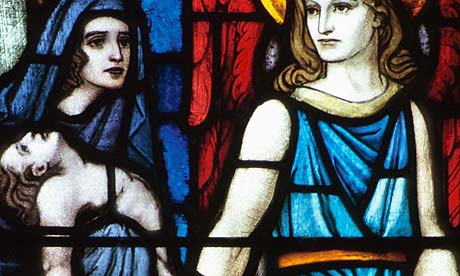 A little over six years ago when I left the halls of Vanderbilt Divinity School I never could have known all the things that ministry would hold for me. Sometimes the unexpected things make me want to pull my hair out, but more often than that they make me smile and fill my emotional and spiritual cup to overflowing. Here are a few of those things.
6 years ago I never expected:
1. I would find a best friend in the pastor I work with everyday.
2. I would survive in a small town more than 18 months (remember, I had never lived in a town of less than 50,000). I have been here 6 years and two months now. I love it and I have no plans to leave.
3. I would preach a Sunday morning worship service at Regional Assembly (October 2008).
4. That people would let me in their lives in such profound ways- at the moments of their greatest joy and sadness. I have officiated 12 weddings, assisted with many funerals, and I still tear up each time I hold a newborn baby for the first time (and sometimes I get to be among the first to hold them!).
5. I never thought I would earn the trust of teenagers and children in such profound ways. They bless me with the deepest desires of their hearts. They share their secrets with me. The pray with me and for me. The call or text me when they need me. This amazes me.
6. I never thought I would sit around the table with four other women ministers who all serve in this area (within 30 minutes of each other). They face the same challenges I do. They share the same joys. They seem to be balancing work life, family life and their own relationships with God in a way that works. And to think, I met the convener of the group (a retired Presbyterian minister) when she came to a funeral Dee and I were officiating. God works in wonderful ways and I am profoundly grateful.